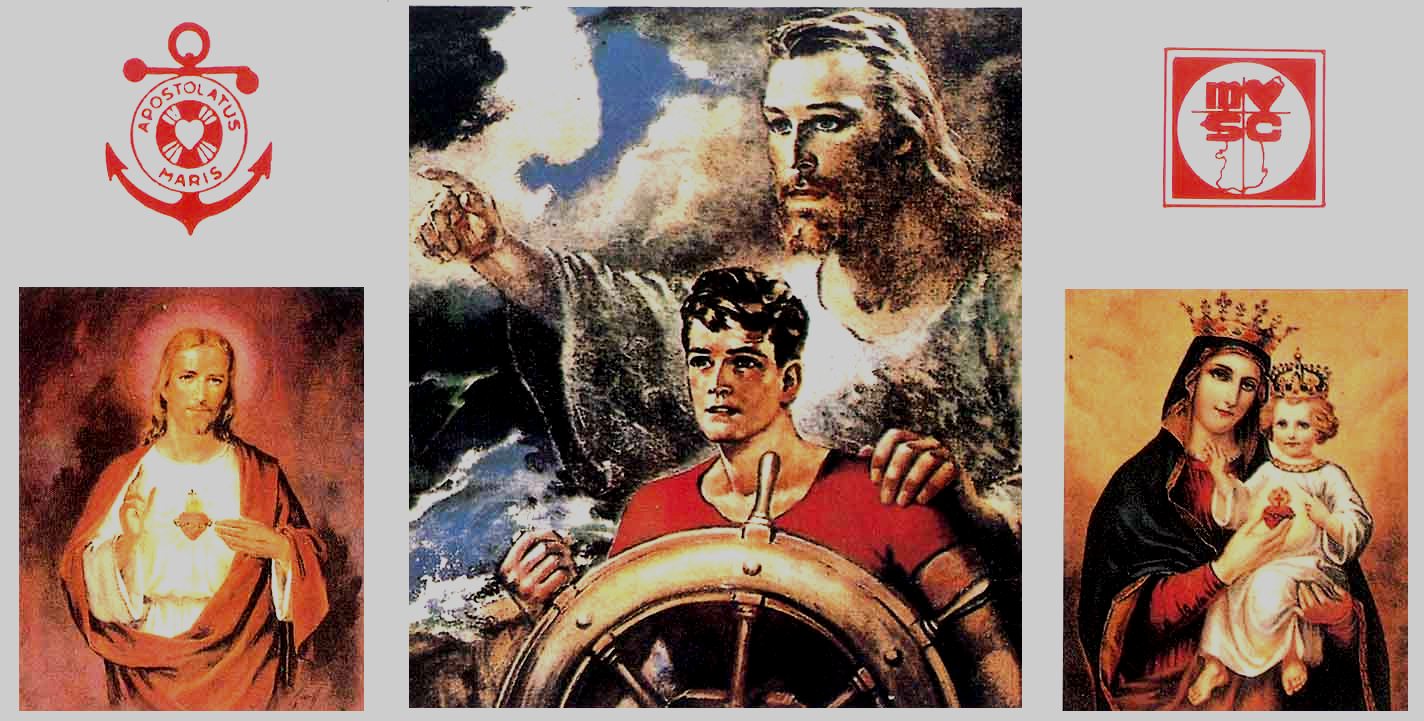 WELCOME TO FR. RAYMOND SABIO'S CORNER


Fr. Raymundo T. Sabio, MSC is a Filipino missionary priest. He was installed on January 6, 2008 Prefect Apostolic of the Apostolic Prefecture of the Marshall Islands. (The Republic of the Marshall Islands is an atoll nation located between Guam and Hawaii) The installation took place during the Holy Mass held in the Cathedral of the Assumption in Majuro, Marshall Islands.
It was presided over by his Grace, Most Rev. Archbishop Charles Daniel Balvo, JCD, DD, Apostolic Nuncio based in Wellington, New Zealand; and witnessed by his Grace, Most Rev. Anthony Sablan Apuron, OFMCap., DD, Archbishop of Agana, Guam. A good number of Jesuit and MSC priests concelebrated at the Holy Mass.
Fr. Raymundo T. Sabio was appointed by His Holiness Pope Benedict XVI on December 21, 2007. This appointment was officially published by the Vatican Information Service.
12.21.2007 - Seventeenth Year - Num. 221
SUMMARY:
- Benedict XVI Meets Roman Curia For Christmas Greetings
- Audiences
- Other Pontifical Acts
- Notice
___________________________________________________________
OTHER PONTIFICAL ACTS
VATICAN CITY, DEC 21, 2007 (VIS) - The Holy Father appointed Fr. Raymundo Sabio M.S.C., formerly a missionary in Korea,
as apostolic prefect of the Marshall Islands (area 181, population 50,874, Catholics 4,601, priests 7, permanent deacons 1,
religious 14). He succeeds Fr. James C. Gould S.J., whose resignation from the pastoral care of the same apostolic prefecture
the Holy Father accepted, in accordance with canon 401 para. 2 of the Code of Canon Law.
NER/.../SABIO VIS
071221 (80)
Fr. Sabio was the former superior of the Region of the congregation of the Missionaries of the Sacred Heart (M.S.C.) in South Korea. He was also the chaplain of the Apostleship of the Sea (Incheon Int'l Seaport); Incheon International Airport; the Inchon Catholic International Community and Harbor Workers' Apostolate. The MSC congregation started the mission in South Korea on February 17, 1985 with the arrival of Fr. Pedro Arguillas and shortly after, of Fr. Danilo Ceniza . On May 5, 1986, Fr. Raymundo Sabio arrived; while Fr. Michael Paradela was the last to arrive in May, 1988. Fr. Sabio worked in South Korea for 19 years.
In the Philippines, he worked for 15 years (1972 – 1986) in Cebu and Manila as Director of College Level Seminarians; Vocation Director; University Lecturer; Novice Master and Major Seminary Professor (Maryhill School of Theology in Quezon City and San Carlos Major Seminary in Guadalupe).
The following compiled stories, sayings and anecdotes could be of interest to you. Simply click the title of your choice on the bar below. [Note: When nothing seems to show, click the Netscape or Explorer icon at the bottom of your screen].